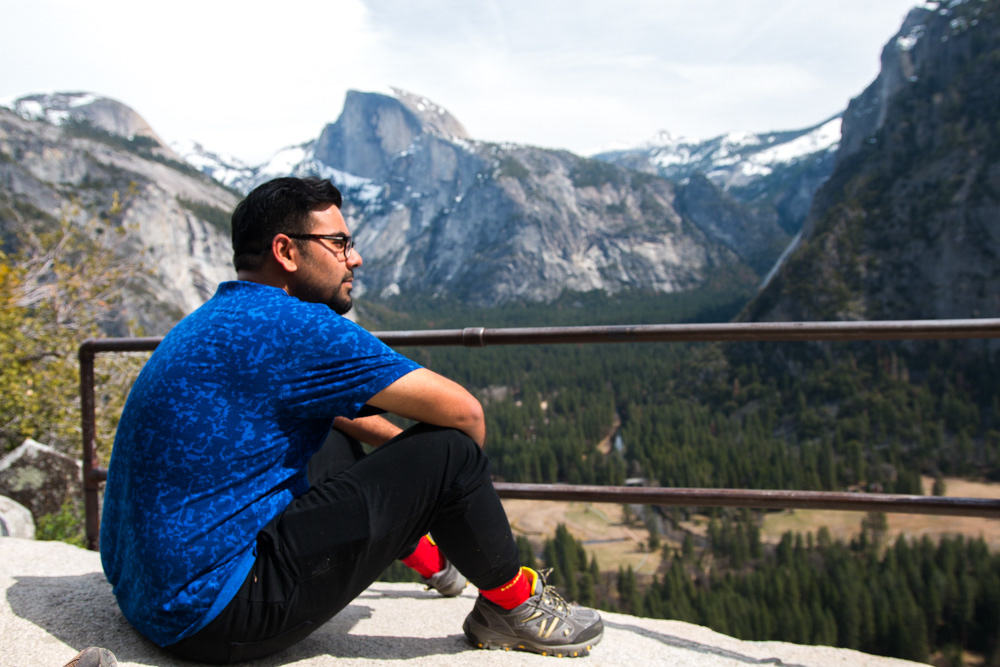 Hi, I'm Unez

As a designer, I like to communicate ideas with simplicity and clarity. For me, every project is an opportunity to relentlessly challenge the limits while discovering and learning something new.
I firmly believe that design is the first and foremost about solving problems. That is why I dedicated my career to working closely with great companies, and making sure we deliver happiness to thier customers at every step of interaction with their product
I am passionate about creating awesome experiences for users through web & mobile. I have solid experience in translating concepts into wireframes, mockups and prototypes and pixel-perfect interface designs. I strive to bring my strong sense of typography, layout and color design to life in my projects. 
My portfolio does not contain my current professional work due to client confidentiality reasons. For any opportunities, I can be reached on 
unezakbar@gmail.com
 or by phone on 872-588-9154